Dear Customer,
the suspension of the ban on the circulation outside built-up areas of vehicles and vehicle complexes used for the transport of goods, with a maximum total authorised mass of 7.5 t, was ordered on 15 March and 22 March 2020, in implementation of the Decree of the Ministry of Infrastructure and Transport no. 115 of 13 March 2020 extended with Decree dated 07 SApril 2020. This suspension applies to both national and international transport.
This suspension shall also continue until further notice for international transport.
This suspension does apply also to abnormal vehicles and transports! However, the prohibitions and prescriptions contained in the authorisations shall apply.
Please refer to the attached schedule and have copies of the attached Decrees on board.
Team PLOSE ate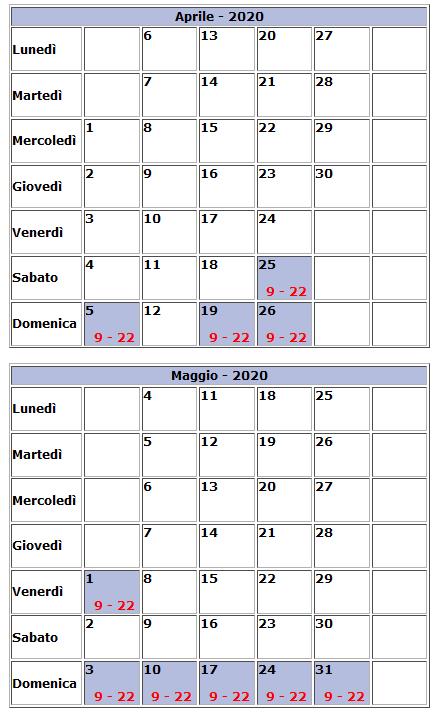 [Source: https://teonline.autostrade.it ]