BOARDS AND SIGNS FOR ABNORMAL TRANSPORTS IN ITALY

Abnormal vehicles and transports must travel with all lights on and directional signalling devices on intermittently. In addition to this, they shall be equipped with signalling panels and lighting devices according to their abnormal characteristics.
Below there are some signals which have to be placed on the vehicle: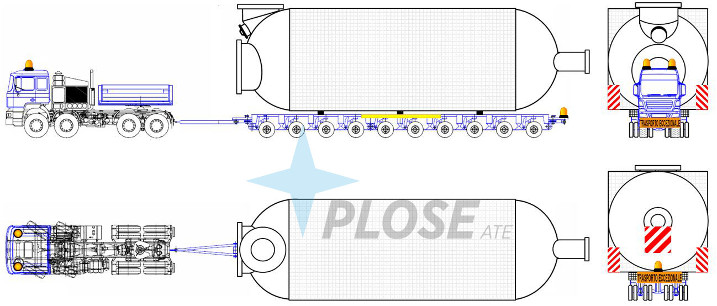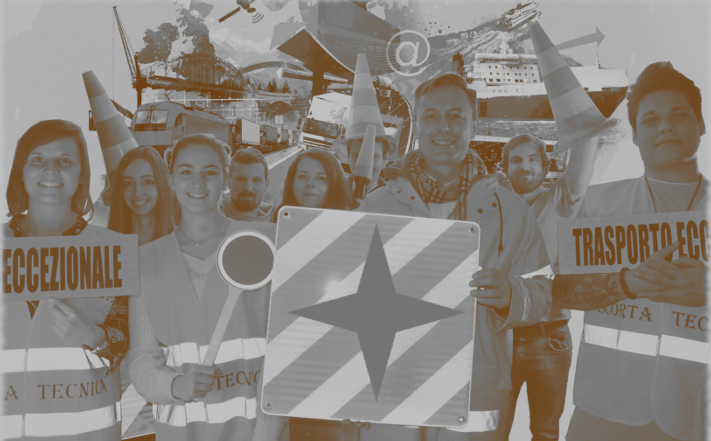 For more information turn to the reserved customer area or contact us.